Our Delicious Meals Collection
The best way to experience our wide collection of sweets is to visit the Hotel. Follow the aromas and choose the most enticing sweets to satisfy your palate.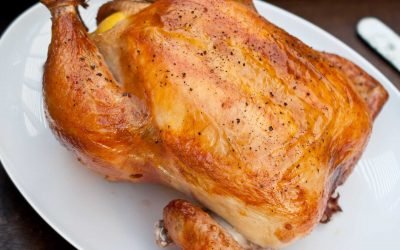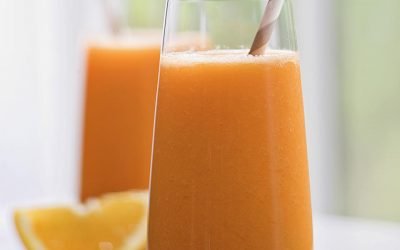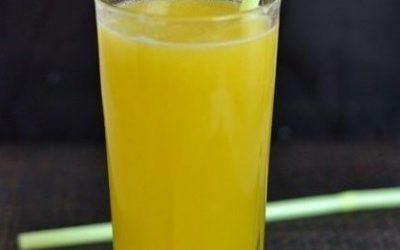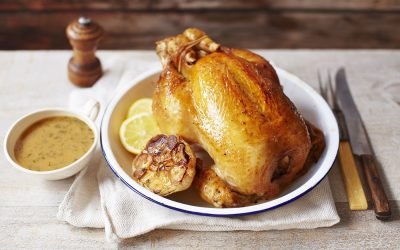 We Offer a Variety of Dishes at Skylight Hotel Rukungiri
1. Katogo
2. Muchomo (Roasted meat)
3. Matoke
5. Posho
6. Rolex (Rolled Eggs)
7. Chapati
8. Groundnut sauce (Binyebwa)
9. Dry & Fresh Fish (whole fish)
10. Sweet Potatoes
11. Rice
12. Irish Potatoes
13. African Tea & so much more
We are Deligted to Serve you best, affordable & Delicious food the best way. Come enjoy Breakfast, Lunch & Super. 
Sky Light Hotel is your Home away from Home